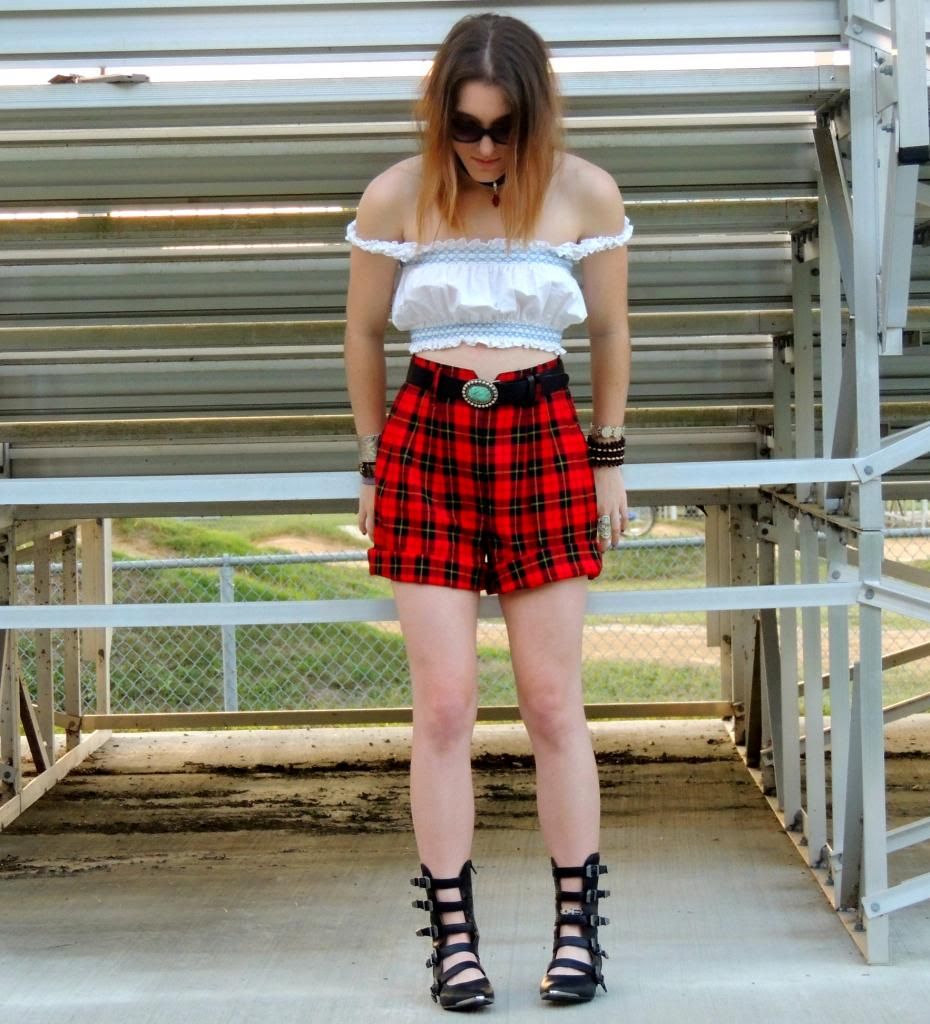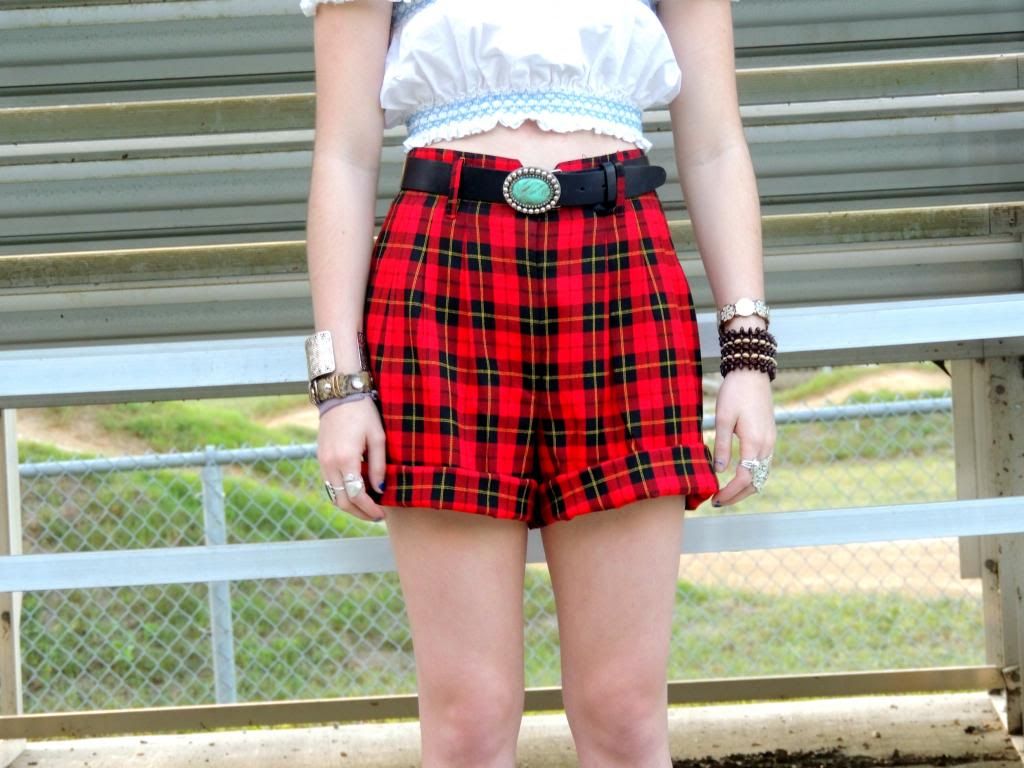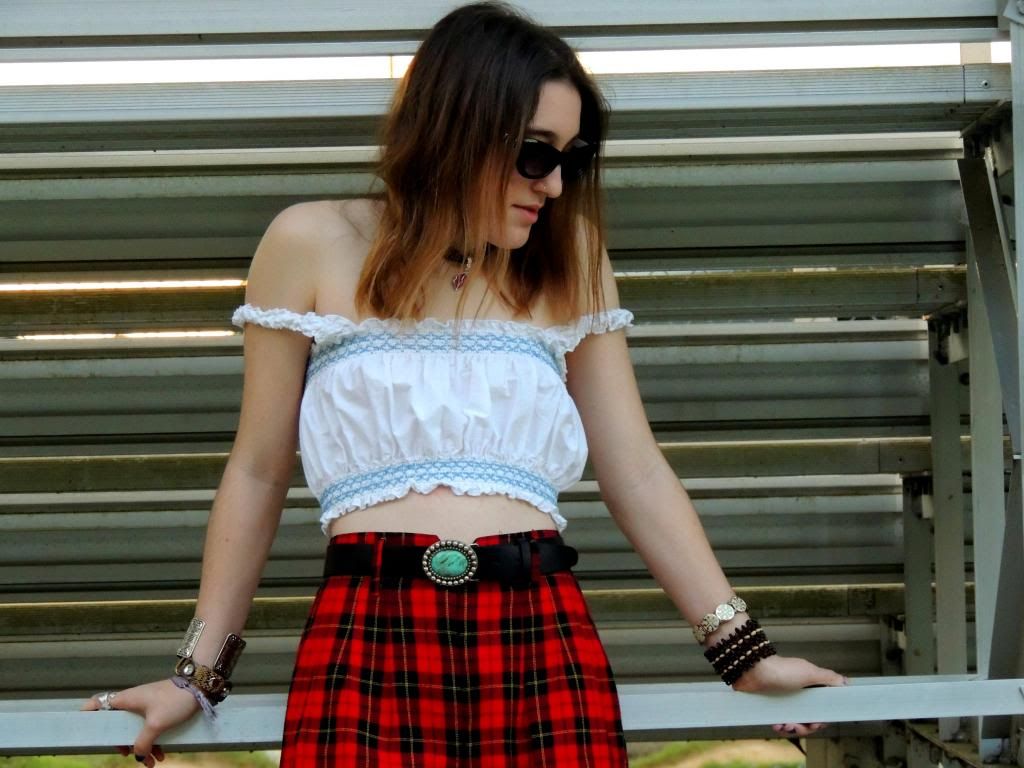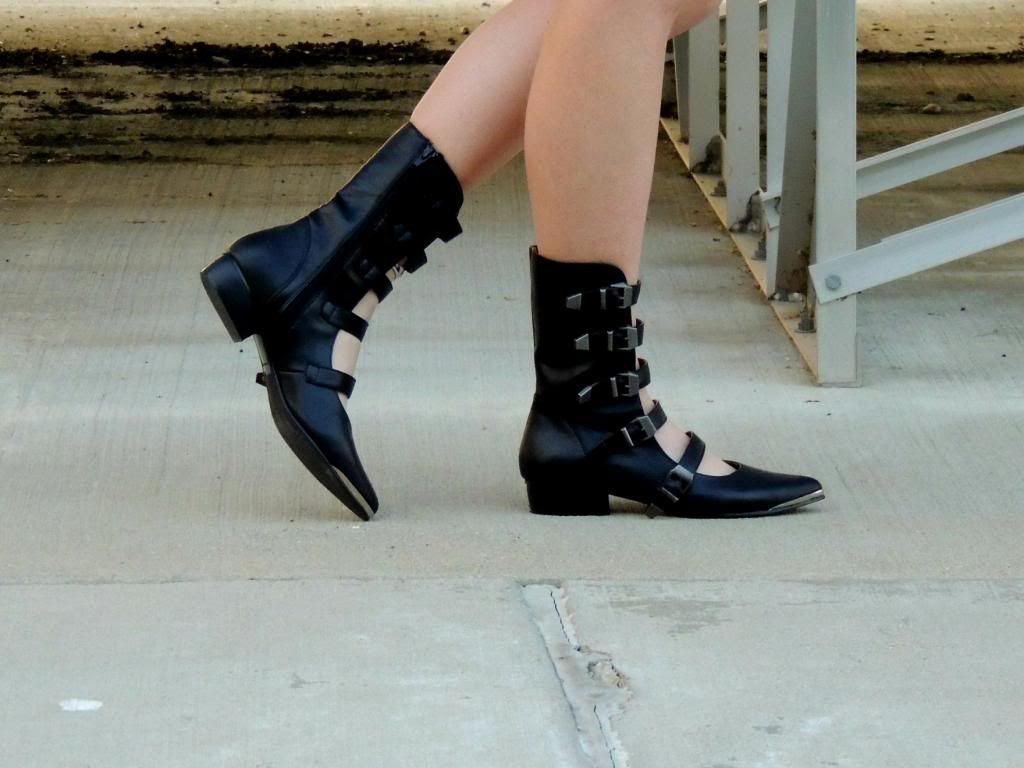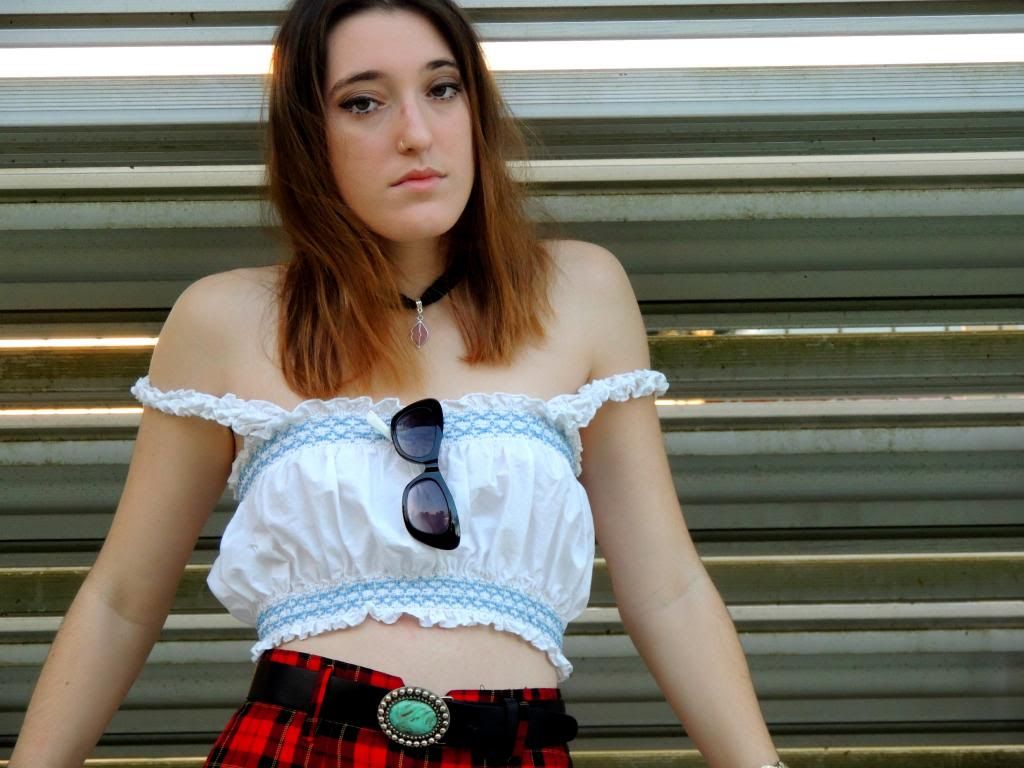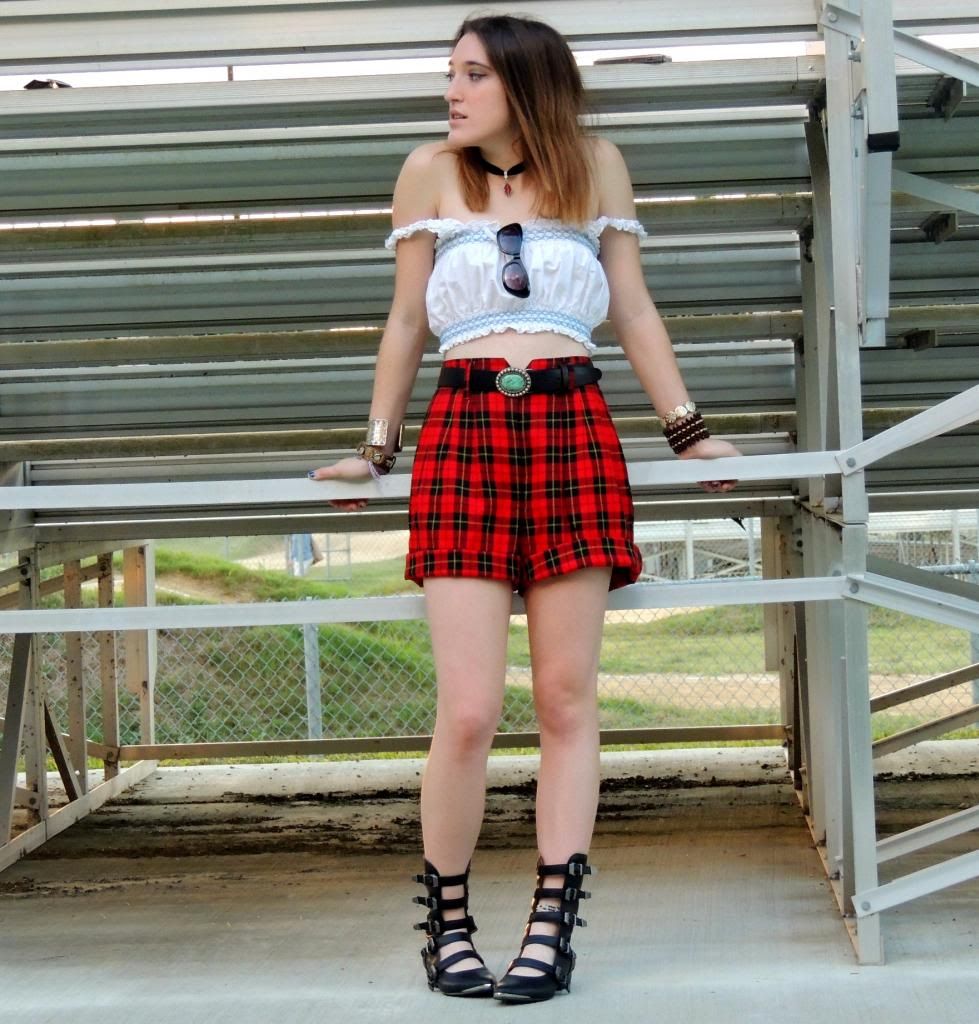 Is anyone else getting a witchy/pirate/bagpipe player vibe from this outfit??? I absolutely loved the shorts when I got them and there's so many ways I can wear them. I rolled them up here, but they honestly go down to my knees and I'm excited to wear them like that as well.
I ordered these shoes from Urban about two weeks ago and I am so obsessed with them. They're the perfect boot/flat combo for me since I love the pointed toe and the cut outs. Gah, I love shoesss
I also got a haircut. Nothing major, just cutting off all the blonde, which was basically all dead ends. I'm diggin my hair being shorter too since it makes me look older. Tell me whatcha think!
Anyone else getting uber excited for American Horror Story tonight?!?