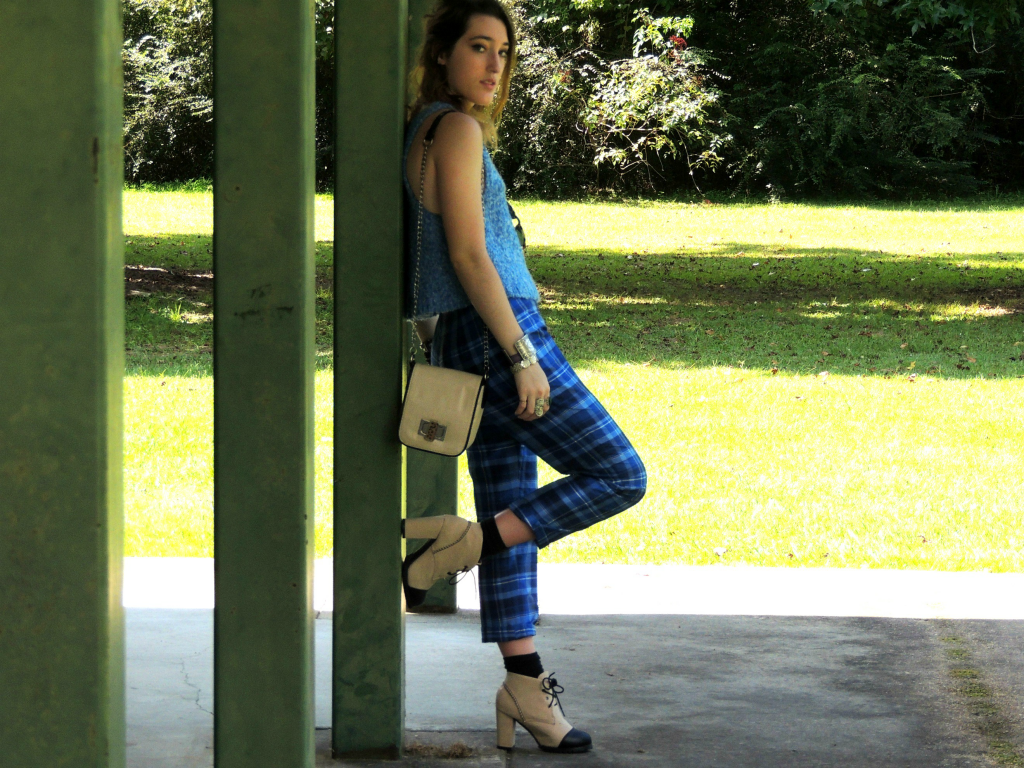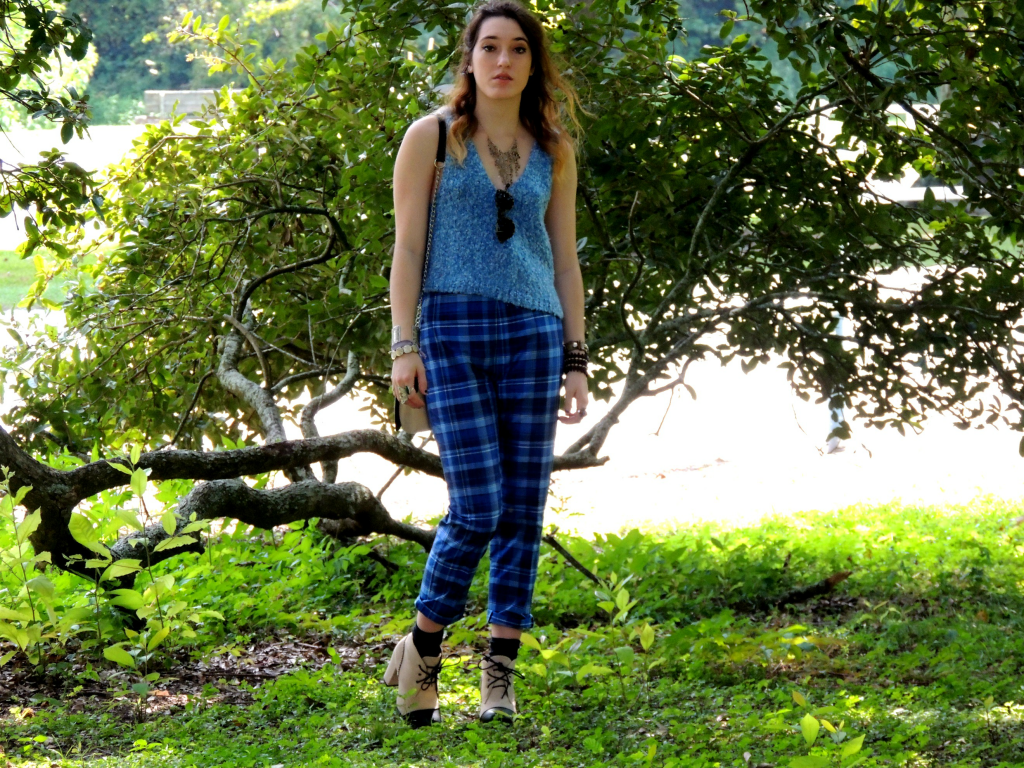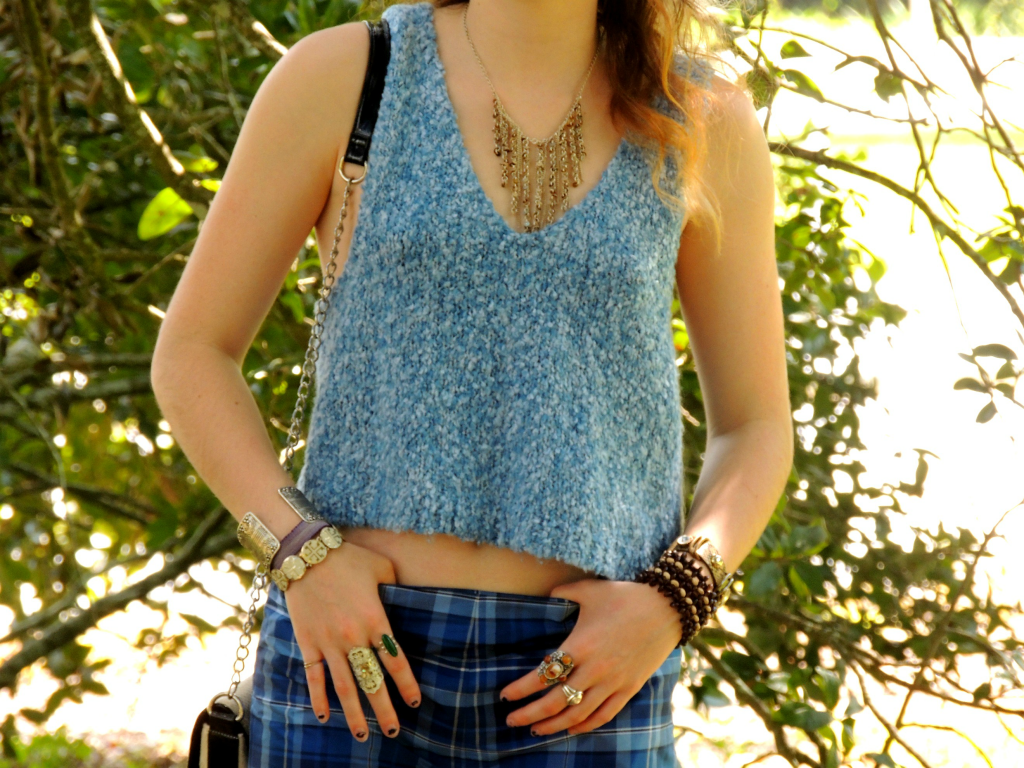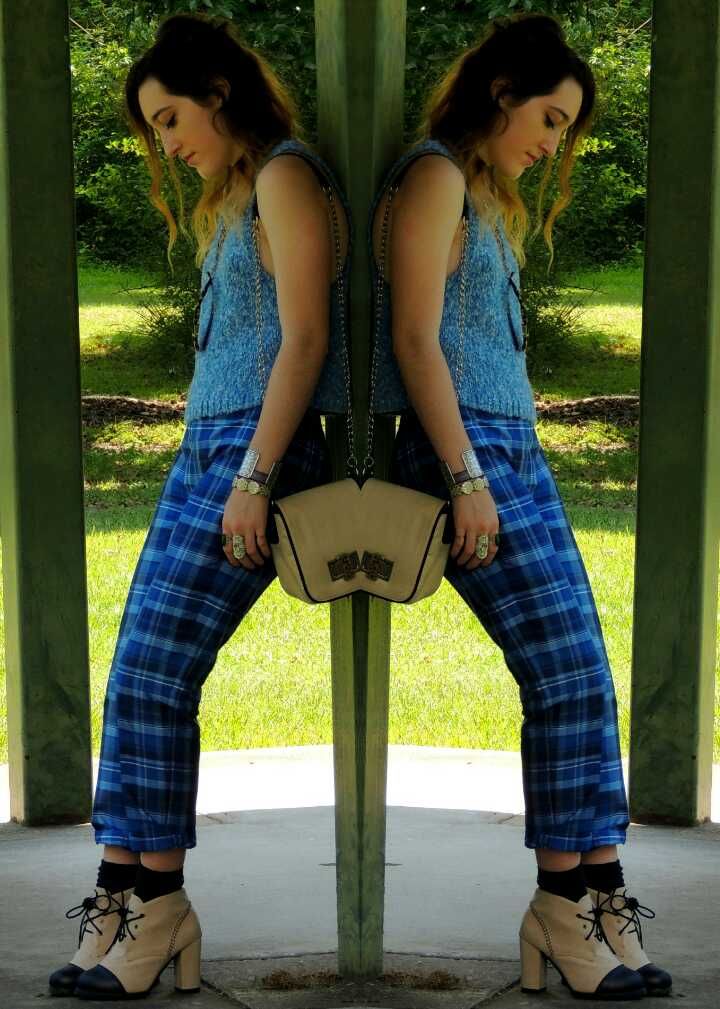 Top: Thrifted / Pants: Polo Ralph Lauren (Goodwill) / Shoes: eBay / Purse: gift
THE PANTS. They're literally perfection. They're a size too big, but I honestly had to have them. Ugh, dead. The shoes are quite old, but this is the first time I've worn them. I got them for my birthday, but couldn't find much to wear with them, so they were pushed to the back of my closet. While I was getting dressed I saw them and the outfit just fell into place. It's truly a magical moment when that happens.
I've tried everything I can think of and all the tips from people who know a ton more about technology, but the blurry pics keep happening!! If anyone knows why it's happening, I would greatly appreciate it- but until then if you click on the picture it shows how clear it is. Thanks for your patience!
Monday Schmonday blehhhhh
Also this is v rad: