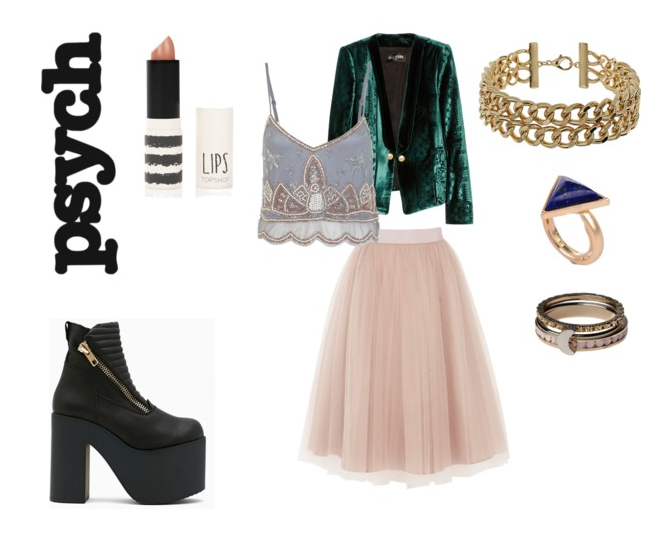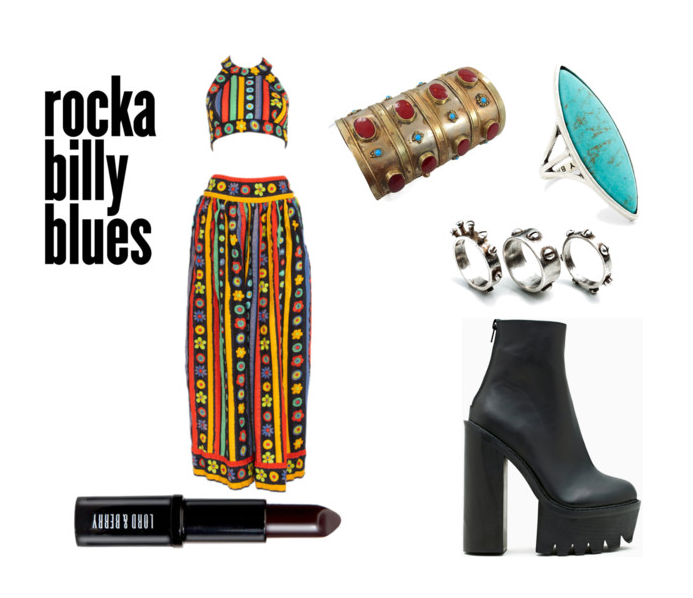 Basically this is the product of boredom in class/throughout the day. I love creating outfits with a massive selection of pieces to choose from. Most of the ones I make focus solely on the outfit and shoes. I'll throw random accessories in from time to time, but I love focusing more on the outfit itself, same with my own personal style.
Alright another deep topic:
Hollaback
! I just saw this on
Larissa's blog
. (btw she's a kick-ass angel, ily her) Anyway, she goes way more into depth, but it's basically a non-profit organization to end street harassment/cat calls. When I first read about it, my mind immediately went into overdrive. How can I help, what do I do, sign me up! As I read more and more personal stories, it hit me that I
have
to do something, I can't just tell people about it. I've had an experience with street harassment myself, and truthfully it's disgusting and quite scary. With that, I've decided to talk about it with some girls at school or whoever is interested in my state and I want to start one in Louisiana. This organization is nothing but helpful, and why not do my part in helping someone? I encourage you to go read some of the stories and see for yourself. Just some food for thought!
Lastly, I need help. My hair is a touchy subject for me and it's quite hard for me to change it. I've been thinking about the really short insane-asylum type bangs for a while now. If you don't know what I mean, here you go:
I love how its choppy and all over the place, but still pretty rad. I have a long and slender face, so I'm just worried it will look awko taco, idk. I've always loved Madeline's bangs, which is where I originally got the idea (even tho hers aren't as choppy) :
So should I do insane-asylum, Madeline's sassy short ones, or none at all??? Any advice is helpful!