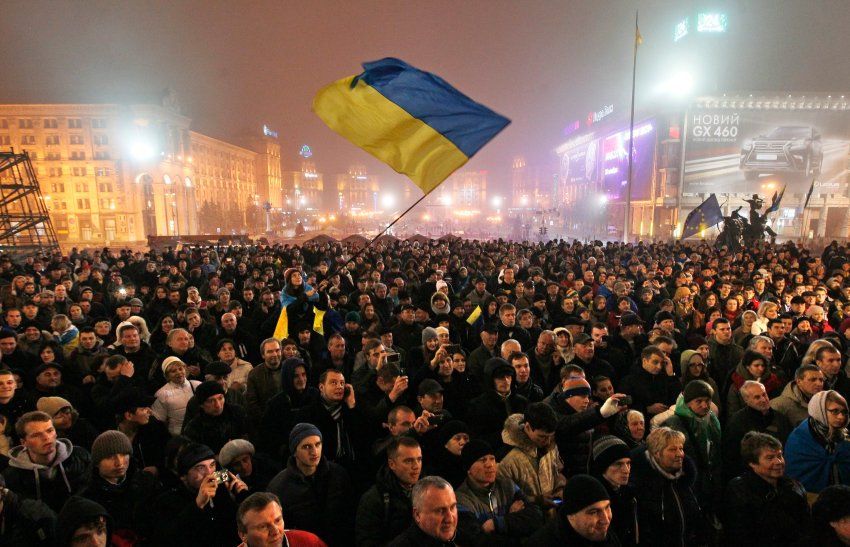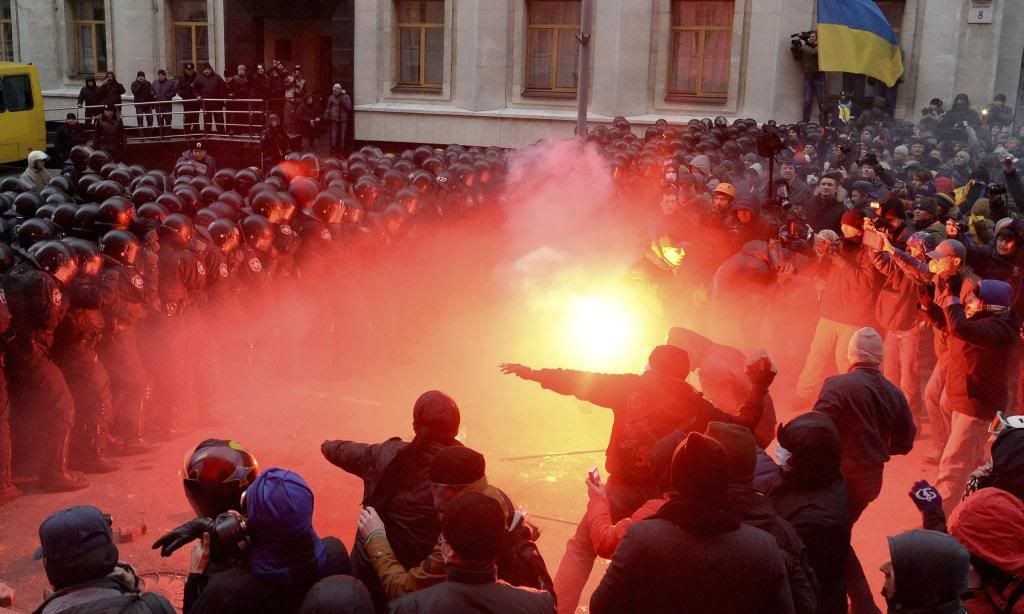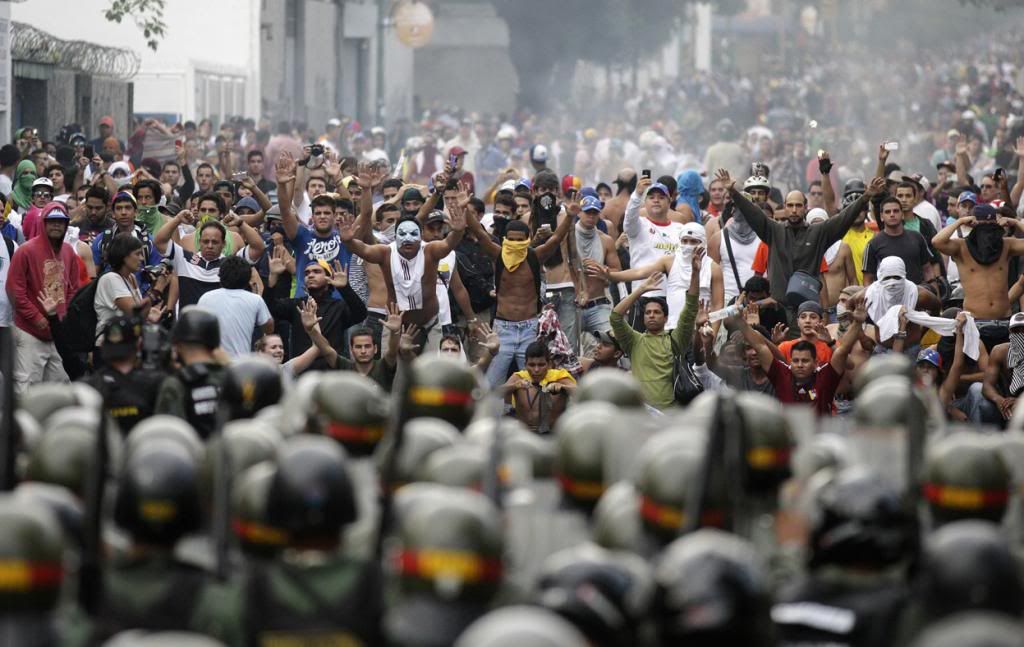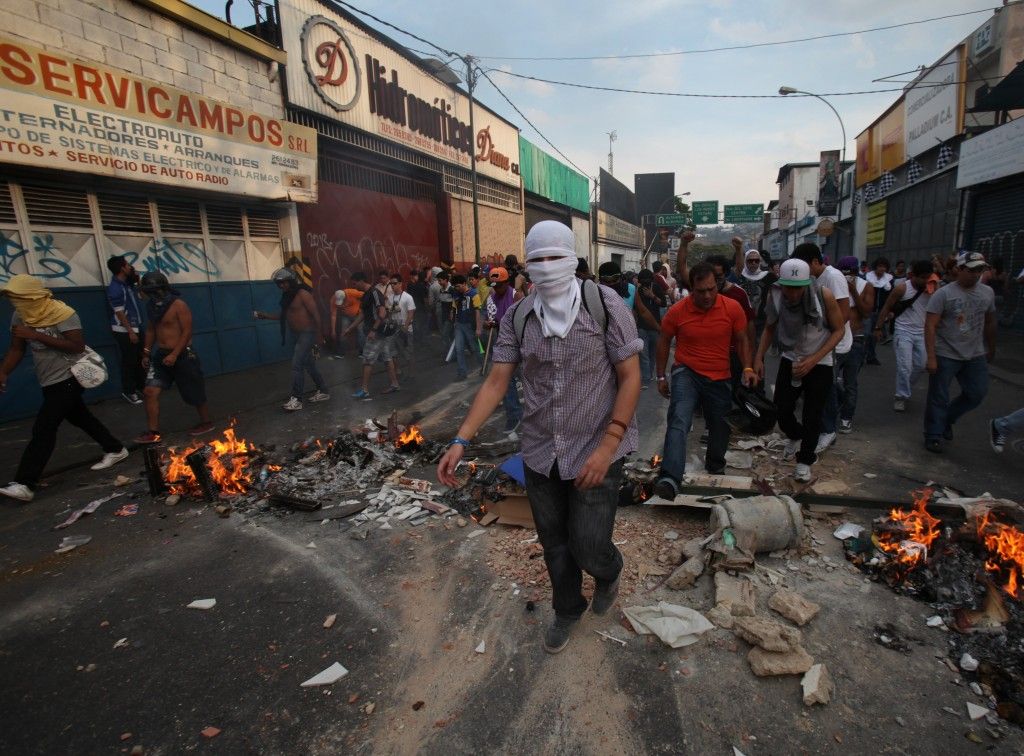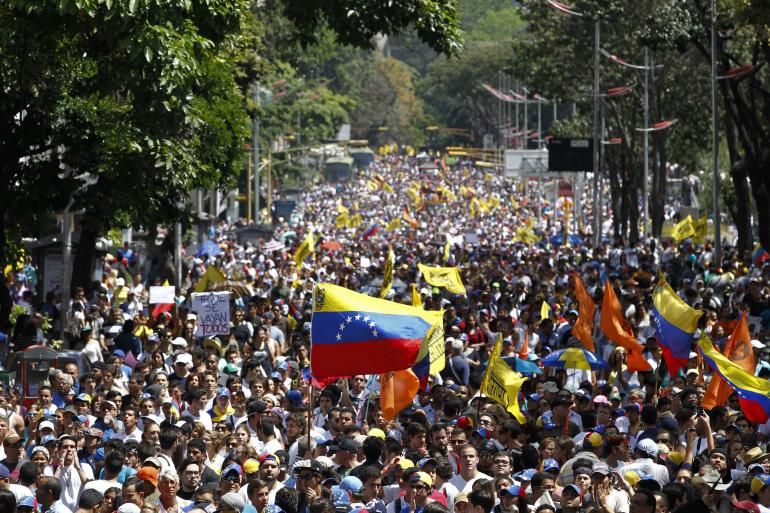 *All images taken from Google/Tumblr*
Pacifism (n)- the belief that any violence, including war, is unjustifiable under any circumstances, and that all disputes should be settled by peaceful means
Do these images look peaceful? Does this look like it is okay? No, it doesn't.
I've always considered war quite strange, even when I was a young girl. "But why do they have to shoot each other?" I would ask my mom. Why do we have to shoot, stab, beat, and attack each other when we have the very powerful, yet peaceful weapon of our words? Is that not enough to get our point across? Or do we feel the need to turn into savages who butcher our own kind?
I have been bombarded with these questions ever since learning of the Ukraine and Venezuela riots. To my knowledge, they both have issues with their governments and decided to protest, which is within their rights. But, their governments are now violating those rights and attacking their citizens. I even read that the governments are shutting down every possible way for their citizens to have contact with the world- internet is being shut off and they are not allowing people to enter or leave these countries. Every report I have read contains copious amounts of deaths and injuries. From my understanding, these governments do not care about their people, only themselves.
How can we just sit back when this is happening? Have you heard anything about this on the news? Because I sure haven't. I learned about this through Tumblr and then researched online what I could. My mind is constantly racing while I'm at school or work thinking about a way to help these people. I have no idea what I can do and it frightens me. These are our fellow people and we are just going to sit back and let them live in chaos for who knows how long. I'm asking you to spread awareness of this and possibly help me to come up with something that can benefit these peoples' situation.
Pacifism (n)- the belief that any violence, including war, is unjustifiable under any circumstances, and that all disputes should be settled by peaceful means