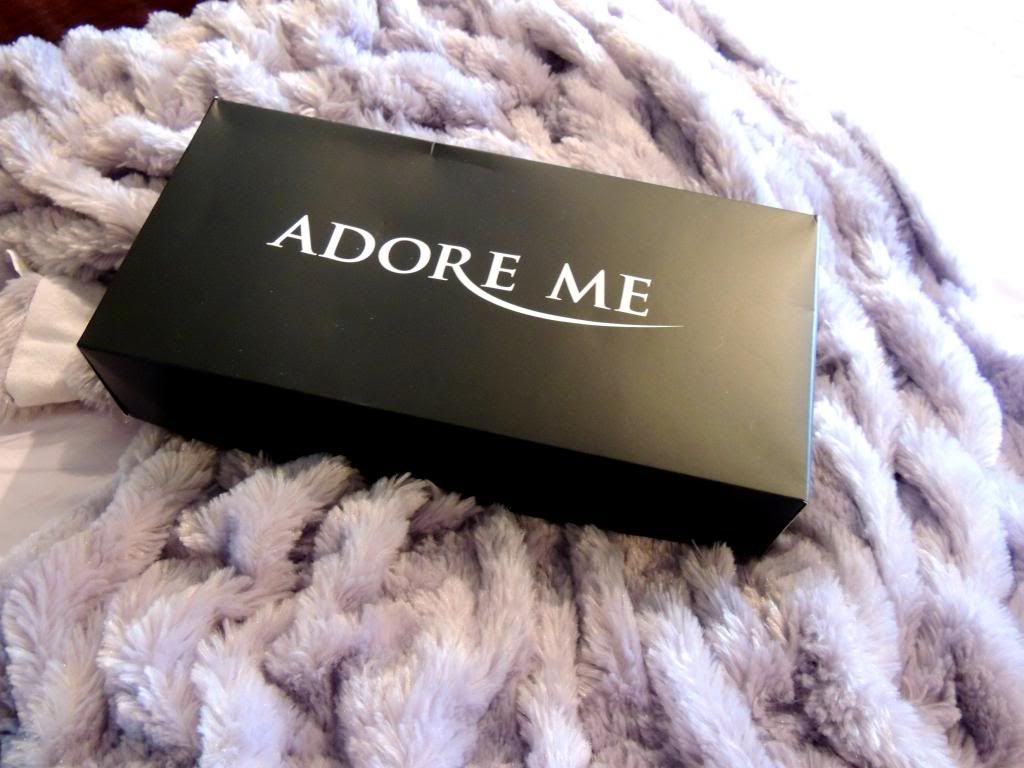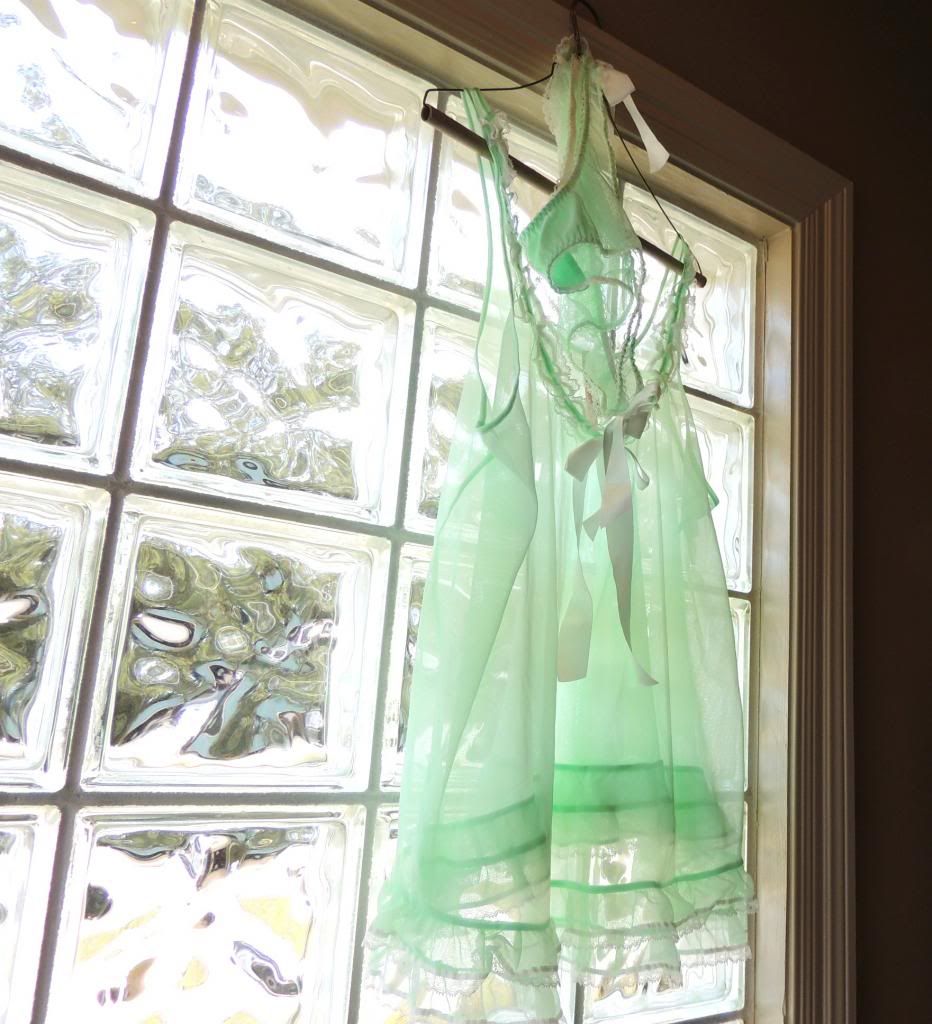 I don't know if it's just me, but lingerie can do a complete 180 on my mood. If I have on something that makes me feel beautiful and powerful as a woman, nothing can ruin my happiness in that moment. Plus, who doesn't want to feel sassy?
The first set is from Adore Me. They have beautiful lingerie, and if you sign up, your first set is only 25 dollars. Excuse me, what? I was sold after that. I've been wanting a pair of high waisted underwear, and these were perfect. The packaging was adorable as well. 10/10 recommend their products!
The next bra is from GoJane. My mom got it for me as a Christmas present. I loved all the straps on it and the deep green color was beautiful as well. GoJane has really cheap bralettes that are perfection, I want all of them.
This last set is from Victoria's Secret. My friend bought it for me as a Christmas gift and I think it's so cute. I wanted something I could sleep in and still feel adorable in at the same time. Viola, this is it.
So overall my opinion on any lingerie is yes. Wear something that makes you feel beautiful, whether it's a plain black bra or a full lingerie set. I promise you, it'll feel like you run the world.