Sass and Bide:
Come on, like these prints are 2d4!
Rodarte: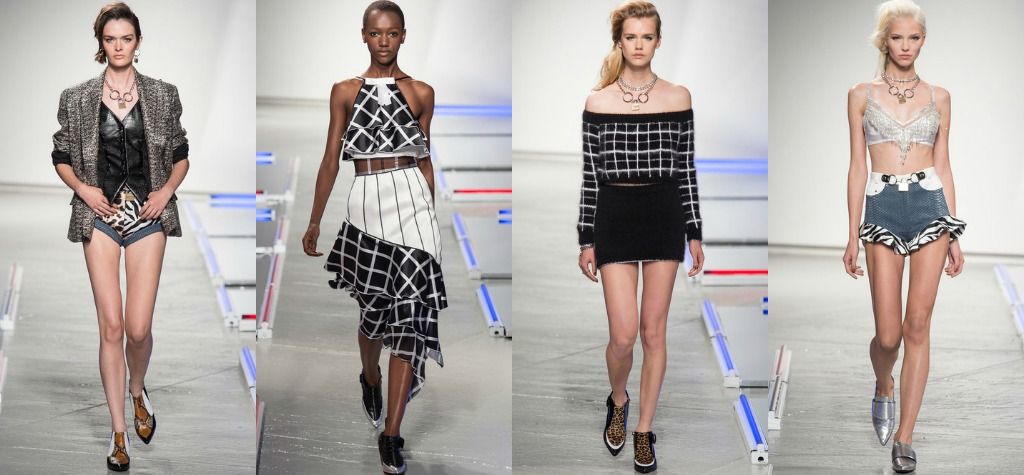 Favorite show, hands down. Last outfit, my obsession basically.
Proenza Schouler:
Cause who doesn't love a little sassy space warrior?
Maki Oh: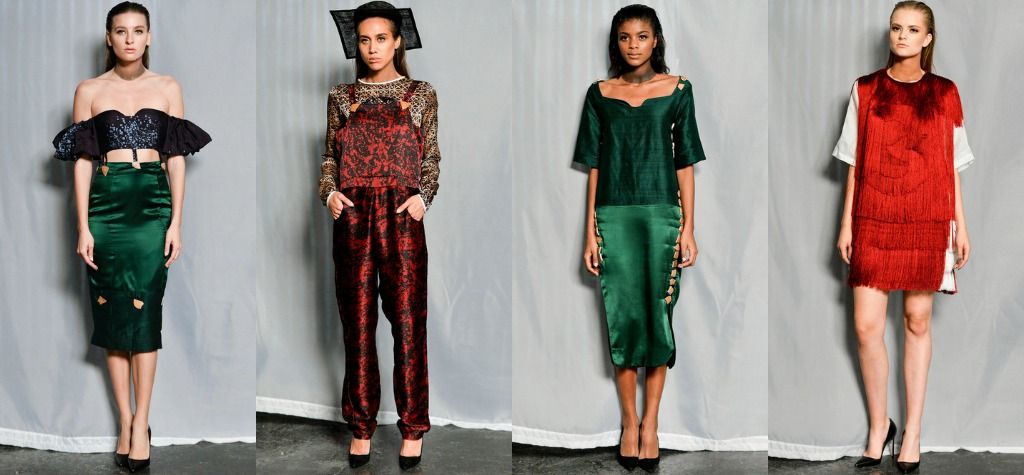 Everything is perfection!
Let's just say I've been more focused on NYFW during the past week than my school work. Totally acceptable though. I honestly could barely narrow it down, I loved so many shows! Rodarte was my favorite, I've always been a huge fan of them. All the prints going on and the shoes were simply amazing. I also just discovered Maki Oh, which I freaking love! She said her collection was telling the story about "women's confusion about their place in society" (her words), which to me describes the collection spot on.
Now on to London, EEP!